YutaList
Sub Categories
A poi performance at Hooplounge.
Poi with new green flowlight,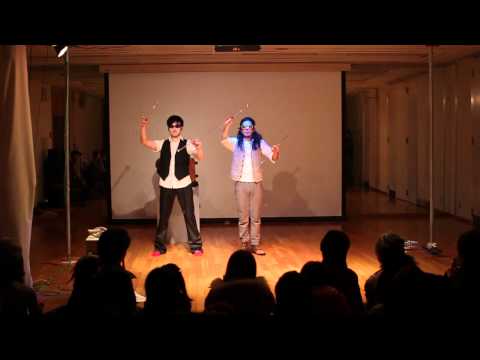 This is 3rd time to join Heso Revolution, so we tried to do something new as surprise show.
Simple moves make beautifull.
Filmed at flowspace in 2011 Spring.
Edited by Yuta.
Me and Thomas worked together 12days in Finland for EJC Fire Gala.
Such a intense days to make one performance, but we enjoyed all the journey and the show at EJC.
The fist fire festival in Japan. 2nd place of the contest.
Performance at Japan Fire Festival The Fire Contest. 3rd Place winner.
Yuta & Asuka's first Show.
Asuka's dance is so cool.
>Yuta & Asuka's first Show.