Video by YutaList
Sub Categories
The videos made by Yuta the webmaster of POICOMMUNITY.
The most amazing moment in the earth. I had fireshows with fire performance friends from all over the world and share the eclipse experience togather!
A poi performance at Hooplounge.
Poi with new green flowlight,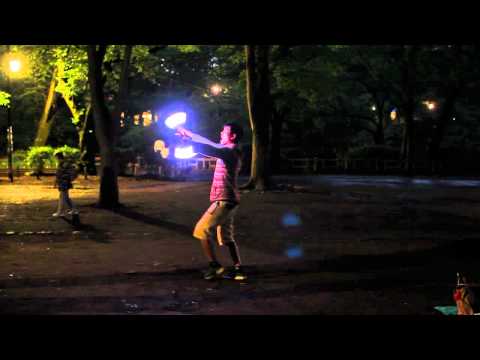 X-treme LED POI review video.
LED poi but like fire poi. So bright and very heavy too.
You can change colors with remote, so if you practice with partner who control remote, you can have great effect for yoru show.
Newer version of X-treme LED POI remote can have more distance between poi and remote. It will work if you performe small indoor stage.
A battery charger and a remote are included.
You can play couple of hours after full charges. or maybe longer, I only have 1st generation of the poi, it would be longer battery life for newer version.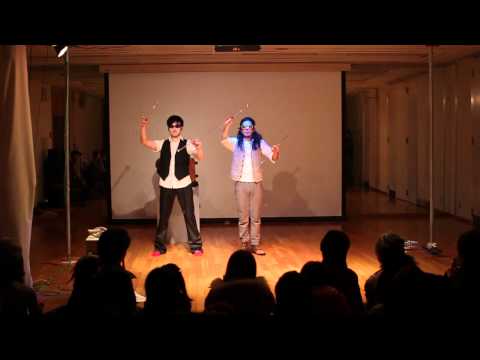 This is 3rd time to join Heso Revolution, so we tried to do something new as surprise show.
Simple moves make beautifull.
Filmed at flowspace in 2011 Spring.
Edited by Yuta.
I joined Nick's poi retreat in Switzerland 2011 summer!
Beautiful place, wonderful people!
Komei's awsome performance at ejc2011