POICOMMUNITY
POICLOCK Project Leader Yuta's website. Online-poilesson, Poi Events, Poi Friends, super rich contents! For all poi spinners!
paraches lifestyle lab.
POICLOCK iPhone App Developer, Tessi's website.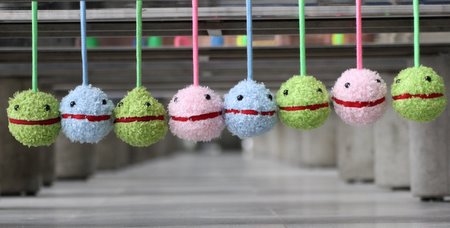 ASOBIBA GREEN
Yappari Poi ha Pakkun Poi!
UNIQLOCK
The reason why we made POICLOCK, is because UNIQLOCK inspired us! Respect!
Recommend
Home Of Poi
The biggest POI shop in the world. They have the biggest community boad and online lessons.
※If you use coupon code Poiclock, you can get 5% discount and POICLOCK project team will get 5 % affiliate commission.
But Poi cheaper and support our porject !
Flowtoys
POICLOCK uesed their LED Toy "Flowlights" for the video.
ERIK'S POI TOYS
POICLOCK used their flag for the video.
Naranja Juggling Shop
Japanese biggest juggling shop. They organize juggling workshops, conventions too.
POICLOCK Members