Ch3 CommunityList
Sub Categories
Poi beginner A class was 2 people this time. The other guy is a naranja juggling shop staff Masa.
1000Nin Poi Vidoe!!
Producer : Fire Bandit Nori
Music : Antonio Kamata.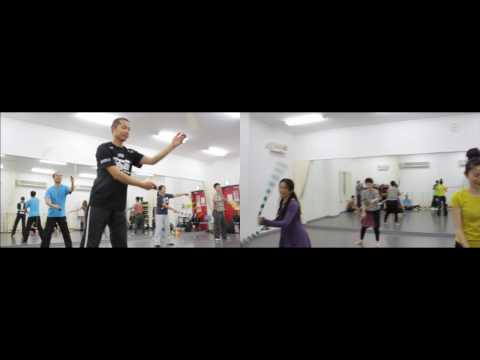 Naranja Schoop January, performance at the last day of lesson. The beginners students did very good!
Another fire performance contest at JFF.
After midnigh, JFF have this fantastic stage.

No more video of EFG will be released.
Only the way to watch this contest is being at JFF2010.
See you next year !

*No video, No photo at EFG.
*Official Ero Cameraman only.
To connect Poi friends all over the world!
Yuta is filming everyone who he met, and make a video!!
You can join whenever you find Yuta!
Where the hell is Matt ? No, Yuta!!