Ch1 PerformanceList
Sub Categories
Yuta & Asuka's first Show.
Asuka's dance is so cool.
>Yuta & Asuka's first Show.
Circle of Light 2008 video of Yuta.
This place is near my home town Ebino High-land.
Shoot by 3Ru and TK1, with sony VX-2100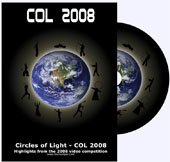 Naranja Fire Festival 2006, Poi duo performance.
I performed at the contemporary dance stage ' The White tiger in a Circus' as a lighting snake.
All other perfomer were dancers (some charactor were actor).
I practiced dance hard at that time, it helps me think about my body it self.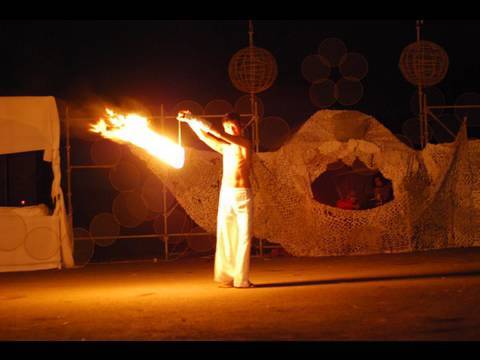 2nd Place of JFF contest
Technique:92
Art:96
Fire:93
Originality:95
Performance:96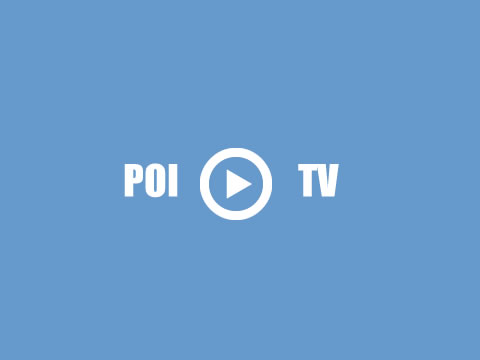 ロサンゼルスの教会内で毎月行われている Flow Temple Partyの様子です。
アーティストが集う、夢のような不思議な空間。
感動的で、刺激的で、素晴らしい時間がそこにありました。
Nick & Yuta's video project Vol.2!