2012年9月 Archive
François made nice video with Dragonstaff. Inspirational moves, fliming & editting.
Wicked idea to capture Burningman! This is how hoopers to see burning man,!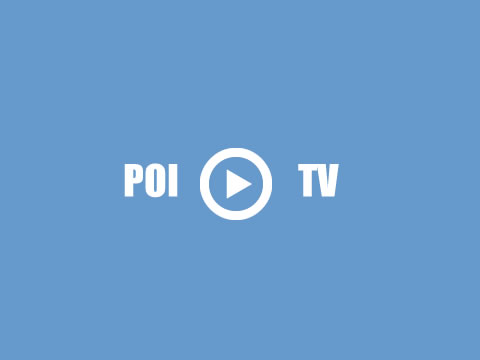 I joined this retreat on 2011. It was awesome experience and it seems that they have another great retreat! If you haven't joined them yet, you should join them next year!
Yes, this is POI EXERSISE!!
I hoped some one will do it, and finally made it !
Very much sychronized 3D poi routine!
Amazing work!