2011年11月 Archive
Poi documentary on Newzealand Television. Patrick shows modern poi art.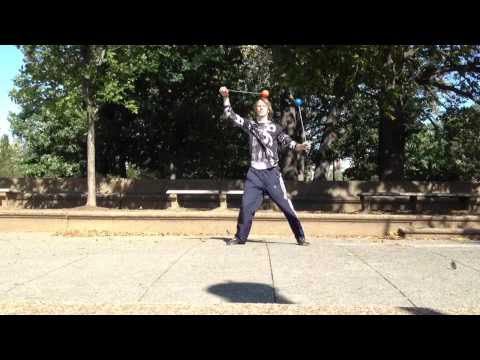 I got the new iPhone yesterday and wanted to test out the camera, so I came to the park to get a little bit of flow on. It may just be the bigger screen but it sure seems to be giving my flip a run for its money :)
A sample of my performance style for the tail end of 2011 into 2012.