2011年5月 Archive
This is My poi manipulation tricks video. When I share my trick with Poi spinners, I am glad.
Menza, and Sebastian are making great fire community documentary.
This is the trailer of the project, hope we can see it soon !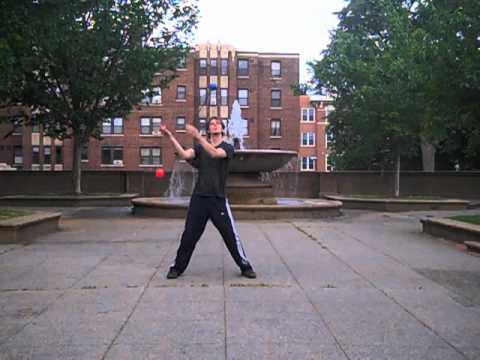 I realized I had failed to mark a milestone in April and the opportunity came up today to shoot some video. Nothing fancy here--just a single take of tech flow with a hilarious mashup in the background. Here's to 4 years of doing what I love :)
This is beautiful japanes scenery & poi movie.