2010年8月 Archive
This is my first video of POI tricks and ideas. Thanks for inspiration Ronan Cyrille Keith Nulleamai Sa KiM Yuri Yamamura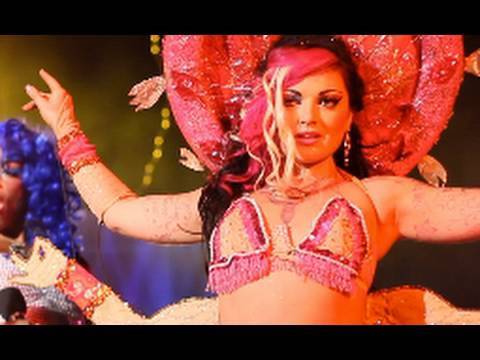 Sand by the Ton, Oakland California -- bands, poi, fire spinning, DJs and more. Poi towards the end of the video.
Me and Thomas worked together 12days in Finland for EJC Fire Gala.
Such a intense days to make one performance, but we enjoyed all the journey and the show at EJC.
Amazing staff & acrobat show at EJC2010.