2010年5月 Archive
Mr.OM's Promotinal video. He is one of the most professional contact juggler. I met him at Uber Oz in Australia. He is very kind, gentleman who is respected by all others.
Very smooth and creative poi moves! This video makes you smile. Very tasty poi moves, I like it!!
Me and Thomas making poi session. Some funky moves were created!
Temple of Poi fire dance expo 2010 was on TV News!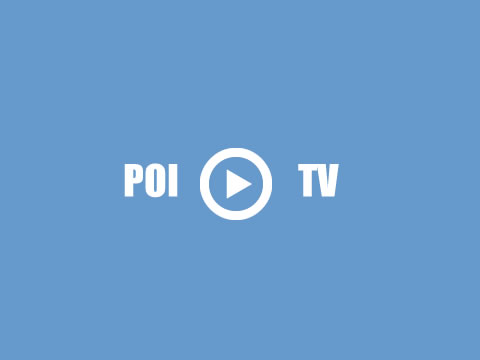 Video play list of Firedrums2010. Good weather, beautiful people, the best Firedrums ever!
Ronan's Performance at firedrums2010. Very very smooth.
Partner poi record by Alien Jon and Zan at firedrums2010