2010年2月 Archive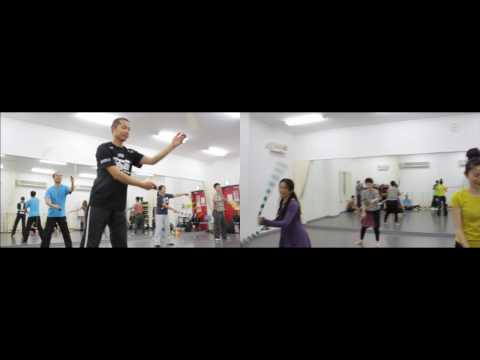 Naranja Schoop January, performance at the last day of lesson. The beginners students did very good!
Metra's Multi Ball Contact Juggling Performance.
I and Okotanpe performed with him at JJF2008.
He is the man! And really nice guy.
Okotanpe's Multi ball contact juggling.
The great film maker MAX's poi documentary project trailer video. He traveled around the world to shoot various communities and interviewed spinners. It'll be released as DVD soonn!
Ronan's very very coool performance. His style is love by the world indeed.
Yuta & Asuka's first Show.
Asuka's dance is so cool.
>Yuta & Asuka's first Show.
Okotanpe performes at Japan Contact Juggling Convention. This is the Million hit video on Youtube!