2009年11月 Archive
This is what I wanted to see!!
This is the best poi duo show for me sofar, at the moment.
I want to join them oneday!!
Japanese amazing juggler!!! Komei Aoki!
Cyrille's poi video.
He keeps making new interesting moves all the time as the same as the time I met him in US.
His idea which is moving toward all the time is always inspires all of us.
Alien Jon and Zan made an amazing DVD!
This is really cutting edge right now (2009).
You might gte hedache after watching all the advanced moves but it is worth to watch through all the videos!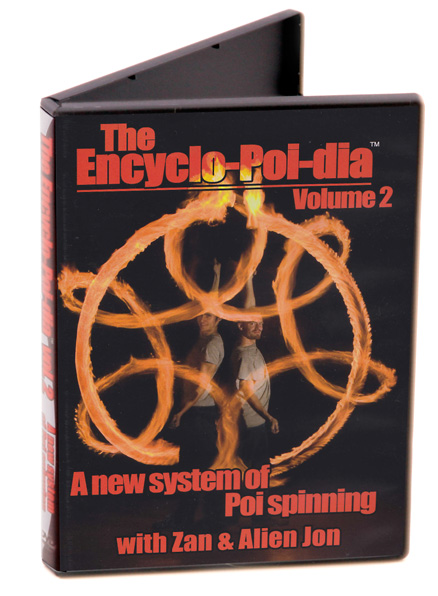 Circle of Light 2008 video of Yuta.
This place is near my home town Ebino High-land.
Shoot by 3Ru and TK1, with sony VX-2100