2009年10月 Archive
I performed at the contemporary dance stage ' The White tiger in a Circus' as a lighting snake.
All other perfomer were dancers (some charactor were actor).
I practiced dance hard at that time, it helps me think about my body it self.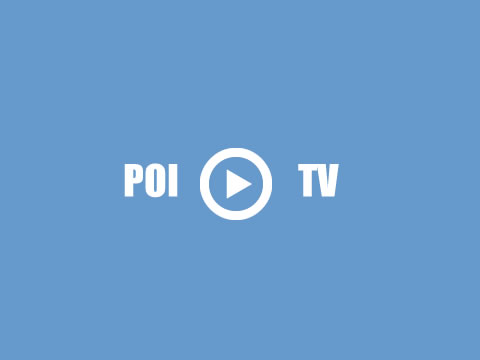 Super Japanese Juggler Komei Aoki in BJC2009
Cyrille with flowlights!
Very simple very beautifull. His videos are always so artistic and high quality ! Awsome!
Buggeng is very unique gear which Dai makes.
Here is the introducion from Dai's website.
------
The Buugeng is revolutionising the visual arts arena; by blending the unusual shape of the spinning device, martial arts movement and meditation (intuitive by nature), it creates a visual kaleidoscope that is astounding to the eye. This unique device produces an infinite number of amazing geometric patterns and optical illusions.
A device similar to the Buugeng was once used by the amazing Michael Moschen. Inspired by this, Dai Murata combined it with his extraordinary fire-dancing, spinning and juggling skills, leading to the development of the Buugeng. But the Buugeng is more than just a device: it's also a set of techniques, skills and movements combined with the philosophy of ancient martial arts.
Another fire performance contest at JFF.
After midnigh, JFF have this fantastic stage.

No more video of EFG will be released.
Only the way to watch this contest is being at JFF2010.
See you next year !

*No video, No photo at EFG.
*Official Ero Cameraman only.
Pich from France. This is one of the most inspirational video ever!!
MCP's great simulator for club swinging.
You can take these ideas into poi, staff, all other swinging juggling.